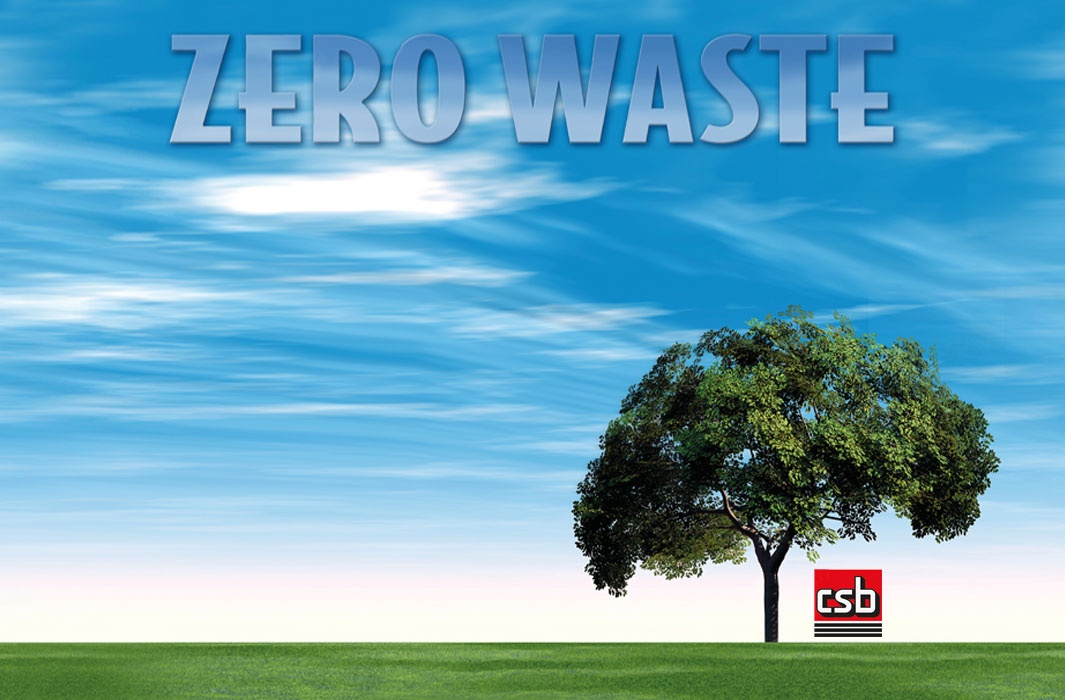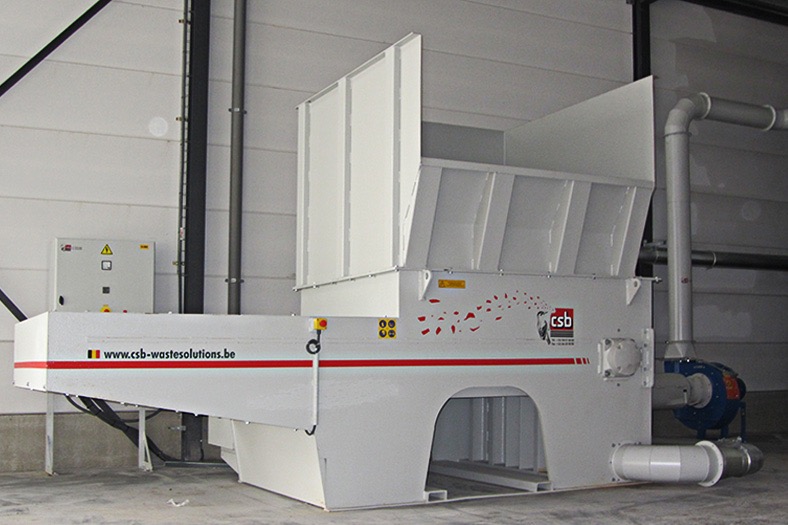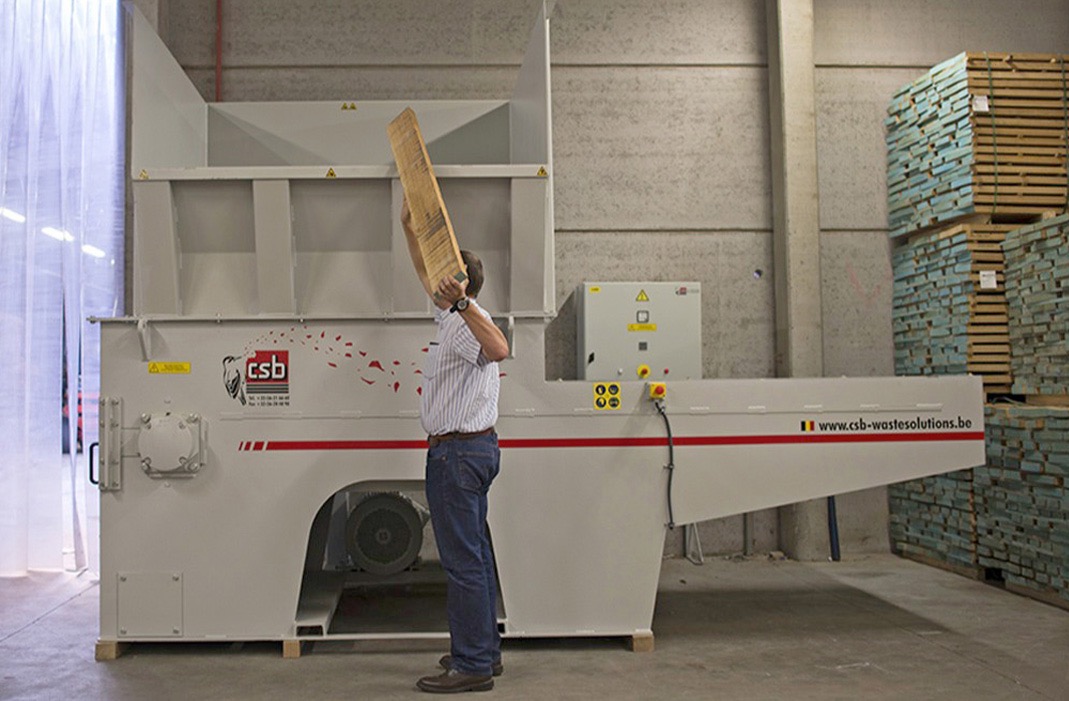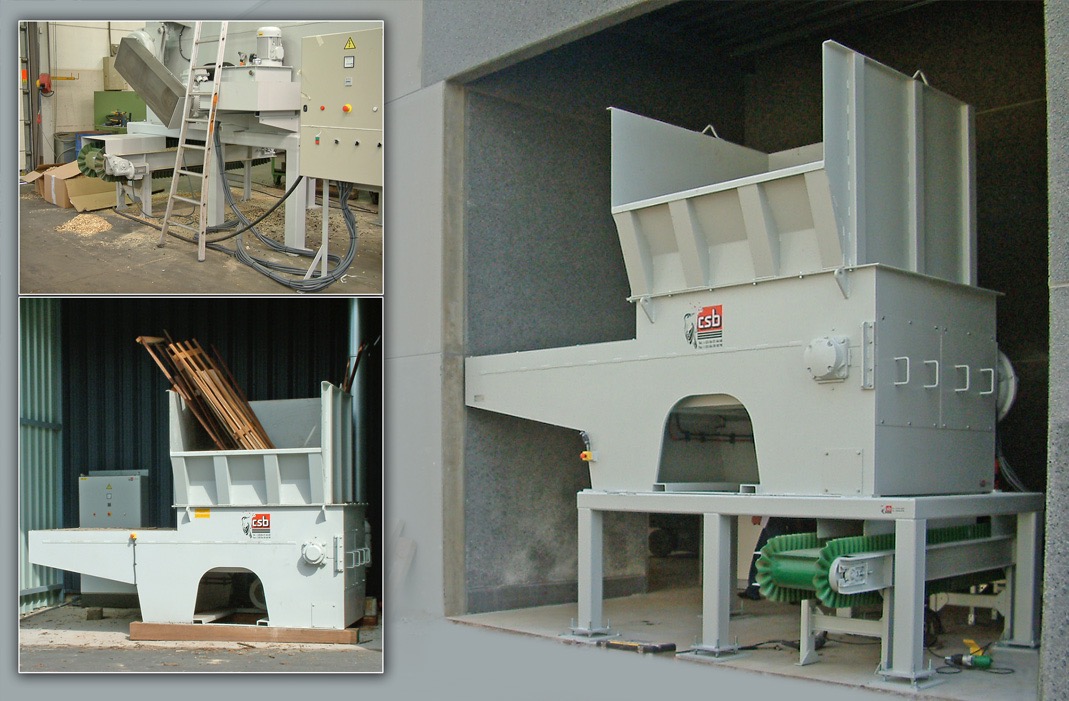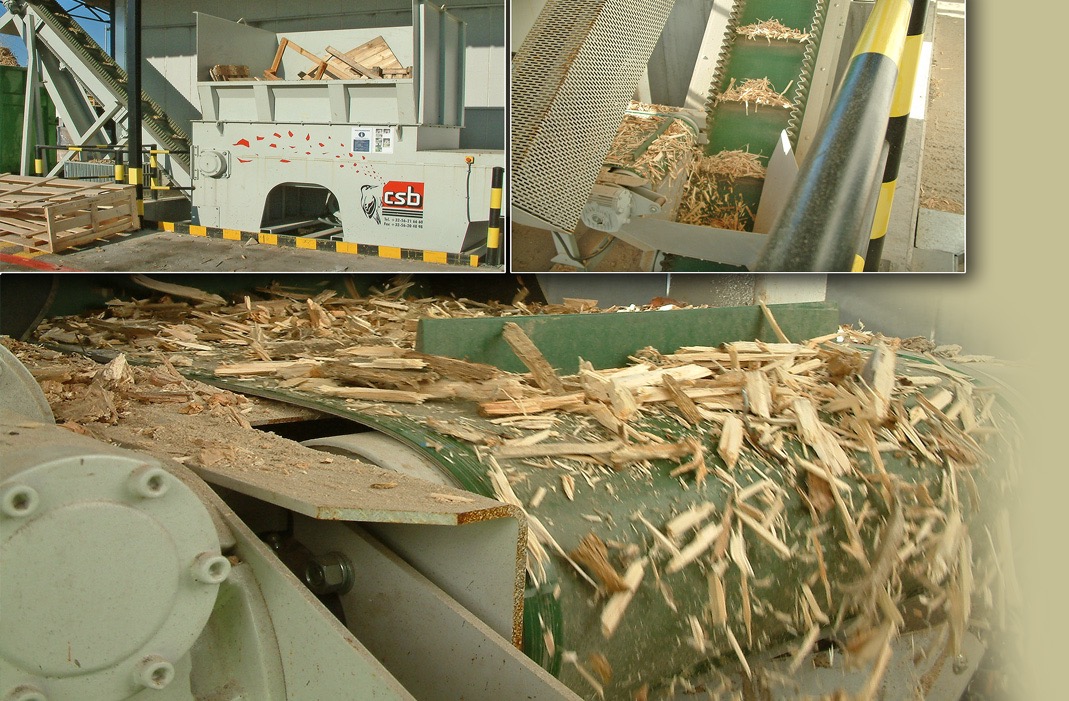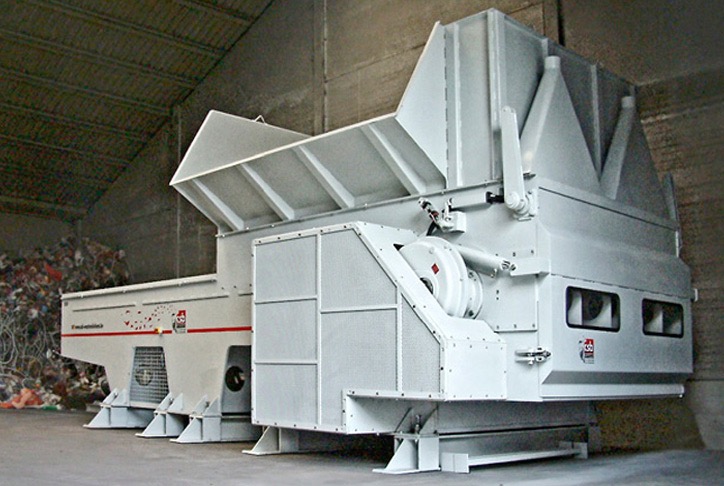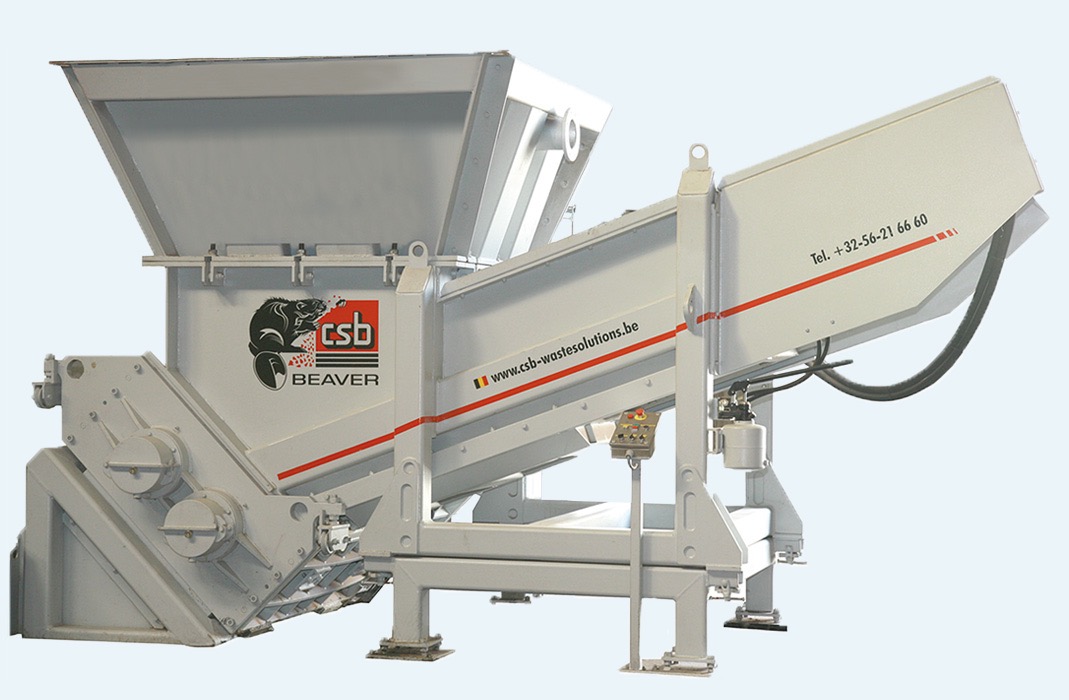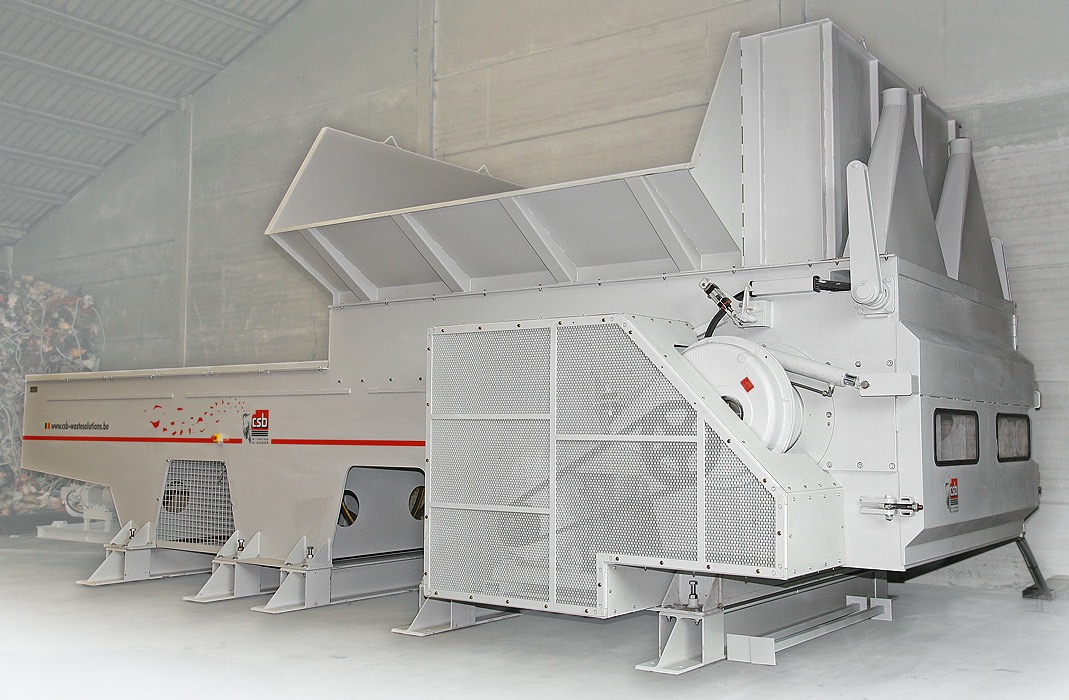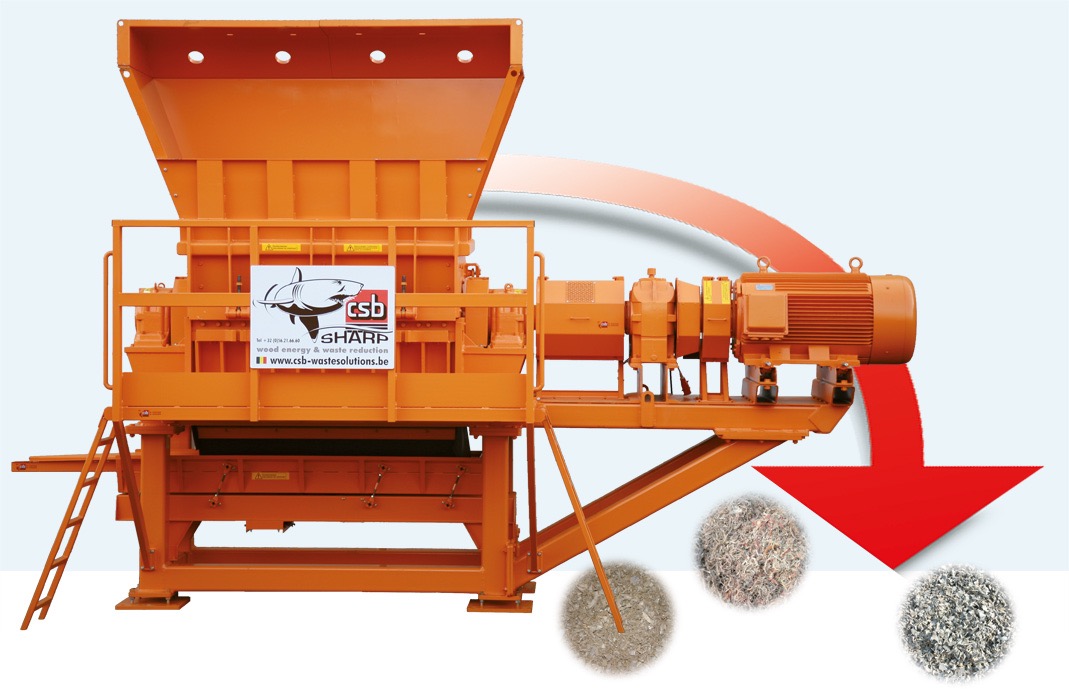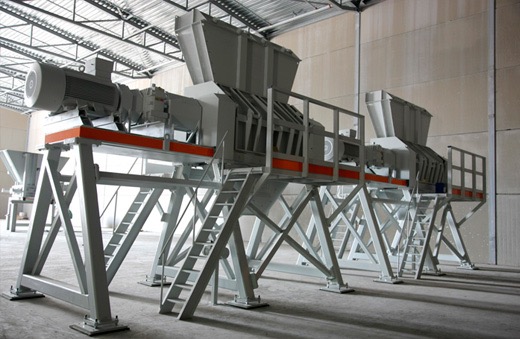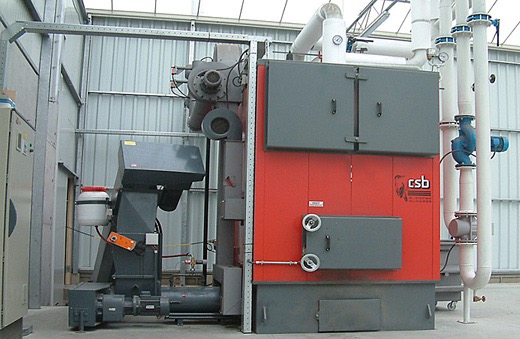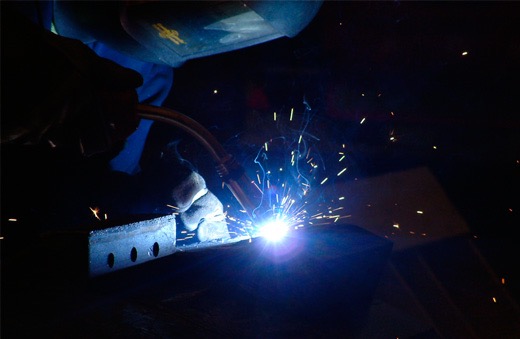 CSB Waste Solutions accompagne les entreprises dans le traitement durable de leurs déchets et flux résiduels depuis plus de 25 ans. Les entreprises veulent ainsi réduire leurs coûts de traitement, mais aussi contribuer à l'économie circulaire. En effet, la prise de conscience que les déchets renferment encore énormément de valeur ne cesse de gagner du terrain. De plus en plus d'entreprises investissent dès lors dans des broyeurs et des incinérateurs bois afin de valoriser leurs flux résiduels.
Avec CSB, ils bénéficient d'un partenaire qui propose non seulement les machines appropriées, mais aussi le savoir-faire nécessaire. Nous veillons chaque fois à ce que l'installation choisie soit parfaitement adaptée aux besoins et au processus de production de l'entreprise. Pour les incinérateurs bois par exemple, le bon dimensionnement sera crucial pour garantir une longue durée de vie et une combustion correcte. Une analyse approfondie des matériaux à broyer ou à incinérer s'avèrera également nécessaire pour assurer un bon fonctionnement. Grâce à nos nombreuses années d'expérience, nous maîtrisons parfaitement notre métier et pouvons proposer une solution sur mesure à chaque client.
CSB est notamment spécialisé dans:
• les broyeurs bois et plastiques;
• les granulateurs industriels et prébroyeurs;
• les incinérateurs bois industriels avec récupération de la chaleur;
• les systèmes de manutention;
• les broyeurs stationnaires et mobiles qui, outre toutes sortes d'autres déchets, permettent également de broyer les déchets verts afin de les convertir en biomasse.
À côté de cela, nous recherchons avec nos clients des machines à des fins spécifiques. Les entreprises de traitement des déchets ne sont pas les seules à faire appel à nous, c'est également le cas des entreprises des secteurs les plus divers qui souhaitent réintégrer leurs flux résiduels dans leur cycle des matériaux ou convertir ceux-ci en énergie. Nous avons par exemple déjà installé des incinérateurs bois dans diverses entreprises de transformation du bois qui convertissent le bois résiduel en énergie précieuse. La chaleur qui se dégage lors du processus leur permet notamment de chauffer ou rafraîchir leurs bâtiments.
Nous disposons également en interne de l'expertise nécessaire pour traiter les flux de déchets moins évidents, comme le bois de classe C et les déchets dangereux, et ce d'une manière sûre et correcte. Bref, nous ne nous reposerons pas sur nos lauriers tant que nous n'aurons pas éradiqué les déchets de ce monde, et continuerons à proposer les solutions les plus innovantes pour maintenir les flux résiduels dans le cycle des matériaux ou les utiliser comme source d'énergie.
CSB Waste Solutions has been supporting companies in the sustainable processing of their waste and residual flows for more than 25 years. Companies want to reduce processing costs, but also contribute to the circular economy. After all, the realisation that waste is often still very valuable is gaining ground. More and more companies are therefore investing in shredding machines and wood incinerators to get more out of their waste flows.
In CSB they have found a partner that not only supplies the right equipment, but also the necessary know-how. We always make sure that an installation is perfectly tailored to the company's needs and production process. In a wood combustion installation, for example, correct dimensioning is crucial to guarantee a long life and correct combustion. Proper analysis of the material to be crushed or burned is also necessary to ensure proper operation. Thanks to our many years of experience, we have a perfect grasp of the field and can offer each client a customised solution.
CSB specialisations include:
• grinders for wood and plastic;
• industrial granulators and pre-reducers;
• industrial wood combustion plants with heat recovery;
• conveyor systems;
• stationary and mobile crushers which, in addition to all kinds of other waste, also reduce green waste for conversion into biomass.
We also work with our customers to find equipment for specific purposes. Not only waste processing companies call on us, but also companies from the most diverse sectors that want to bring their residual flows back into the material cycle or convert them into energy. For example, we have already installed wood incinerators at several wood processing companies that convert residual wood into valuable energy. They can use the resulting process heat to heat or cool their buildings, among other things.
We also have the necessary expertise to process less obvious waste flows, such as c-grade wood and hazardous waste, safely and correctly. In short: we will not rest until we have eliminated the idea of waste, and offer the most innovative solutions for keeping residual flows in the materials cycle or using them as a source of energy.
Do not hesitate to contact for further questions, information or for an appointment.
info@csb-wastesolutions.be